A riveting story of transformation and healing, this film explores the awakening conscience of several farmers who have now come to question the basic premises of their inherited way of life. Directed by Jenny Stein and Produced by James LaVeck of Tribe of Heart, award-winning filmmakers of The Witness. View inspiring movie trailers, get informed and involved in our charitable nonprofit organization working for a more just and peaceful world.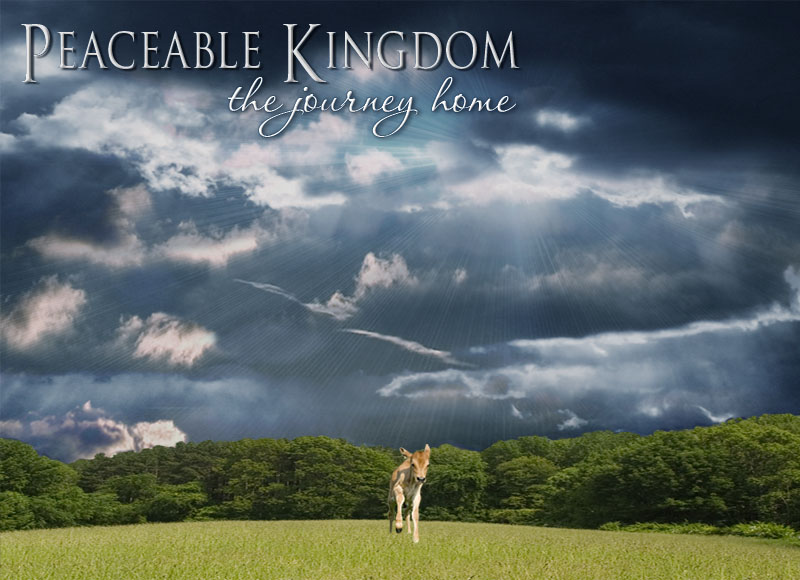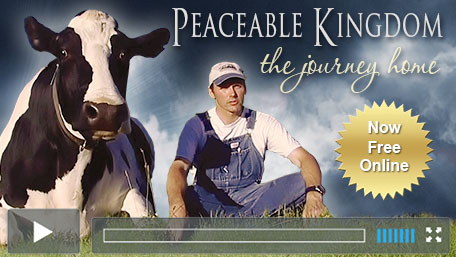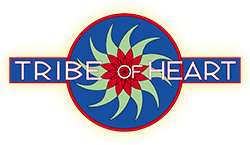 Embed preview of this film

Copy the code below and paste it into your website.